Invited Speaker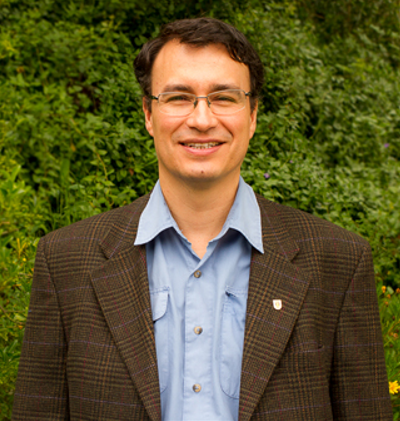 Dr. Rafael Rubilar
Departamento de Silvicultura, Universidad de Concepción, Chile
---
Speech Title: Opportunities on Selecting Eucalyptus Genotypes for Growth Efficiency under Climate Change

Abstract: Climate change has significantly impaired forest productivity of Eucalyptus in many areas of the world and mainly on Mediterranean climates. Selecting genotypes that may provide opportunities for maintaining productivity under reduced water resource availability is key for forest industry but also for ecosystem carbon sequestration and soil health. Evaluation of a range of 30 genotypes across contrasting soil-site environments, and under contrasting irrigation regimes at each site, showed that differences in growth efficiency (GE) are high under reduced water availability scenarios but small differences were observed under high water availability scenarios. Our results indicate that genotype selection needs to consider impacts on water use, water use efficiency and growth efficiency under forthcoming climate change scenarios in order to reduce productivity and ecosystem sustainability risks.




More speakers will be updated soon...